Stock Must Go has been providing quality, certified refurbished electronics since 2012. Our products are rigorously inspected to ensure they meet our high standards, delivering reliable performance and outstanding value to our customers.
Discover a shopping experience that brings together unbeatable customer service and the highest-quality products at unbeatable prices. With over 8 years of experience and partnerships with some of Europe's top retailers and manufacturers, let us help you find the perfect item!

We offer a wide range of premier refurbished and end-of-line consumer electronics from all the top brands. From laptops to smart speakers and more, find the perfect product for your needs. Receive quality technical support and pre-sales advice on any item you purchase. Discover top-notch items with unbeatable value.

Discover the ultimate in convenience and value with the TES Group! Our expert team of professionals carefully tests and refurbishes each item with quality in mind, so you can feel confident with every purchase. Shop with us today and bring home the best in quality and affordability!
Are you looking to invest in quality and value? Look no further - our product offers everything you desire and more. Join us to experience firsthand the unbeatable satisfaction of our excellent customer service and top-notch products. Be a part of something great today!.
Experience friendly, personalized customer support for all your needs with our dedicated team! Our customer service is unmatched; available during business hours 9.00am - 5.00pm Mon–Fri, via phone, email or Live Chat for a truly seamless experience. Let us make your customer service hassle-free!
We are registered as TES Consumer Solutions Ltd with Companies House in the United Kingdom under registration number 8692717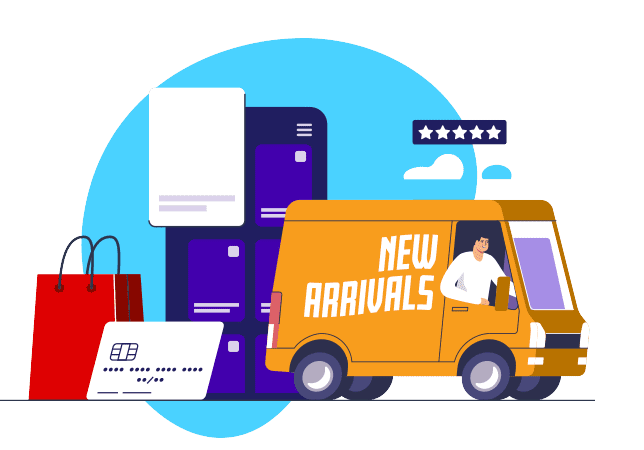 Why buy Refurbished?
Refurbished products are often significantly cheaper than brand new ones, allowing you to save money while still getting a product that functions just as well as a new one.