Returns
If your item has developed a fault, please click the link below and fill out the relevant details and our team will be more than happy to help.
Once we have accepted your returns request, please safely package your item with all original packing and follow the return instructions provided to you from our team at Stock Must Go.
Order Cancellation
You have the right to cancel your order within 14 days of payment being received. If you would like to cancel an order and return an item to us, please contact us or 
PLEASE NOTE: The cost of returning items to Stock Must Go is payable by you (the customer).
Our returns process may take up to 7 working days. 
Refunds
All of our Products come with a 14 Day Money Back Guarantee, this means for whatever reason if you are unhappy with your purchase or you want to return your item for a full refund then you have 14 days to do so.
The 14 day Guarantee starts from the day the product is received and ends after the 14 days have passed. Postage Costs will not be reimbursed.
Warranty Information
All items are covered by our 12 Month warranty (unless stated otherwise). The 12 Month Warranty period begins from the date of delivery. If during this period, your item develops a fault, please get in touch with us straight away. We will endeavour to diagnose and fix the fault over the phone, but if we are unable to do this, then you will be provided with return instructions.
Once the item has been returned to us, we will either repair, exchange or issue a refund for your item. Return postage costs are the responsibility of the customer if you are returning the item(s) to us because of "change of mind" if you are returning the item to us because it is faulty the return costs are covered (Within 30 days of receipt), repaired items or exchanges will be returned at no extra charge to the customer.
Our warranty covers all that would be covered by the product manufacturer, however we do not cover faults caused by accident, neglect, misuse or normal wear and tear. This warranty does not cover consumable parts of the item, such as the battery.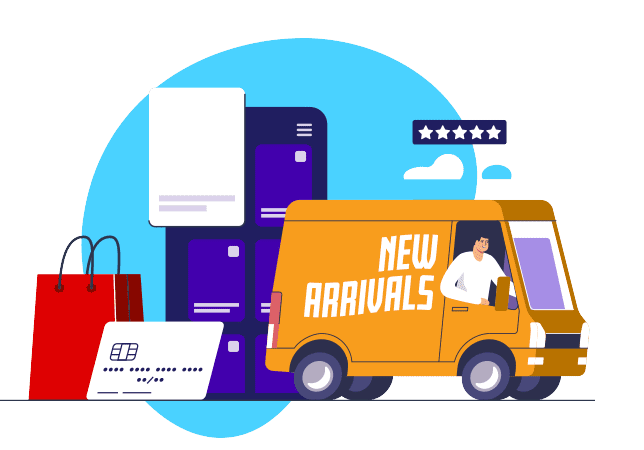 Why buy Refurbished?
Refurbished products are often significantly cheaper than brand new ones, allowing you to save money while still getting a product that functions just as well as a new one.