Contact Us
Discover a stress-free way to find the perfect item with us! We proudly offer helpful support every step of the way. Ask us anything and we'll be sure to provide you with answers tailored just for you. Experience the true joy of shopping today!
Need help with your purchase? Look no further! Our friendly staff will provide prompt and helpful support through phone, email and live chat. We're here to answer your questions and guide you in the right direction. Get in touch with us today!
You can call us on 0330 120 1541 between 9am and 5pm Monday to Friday.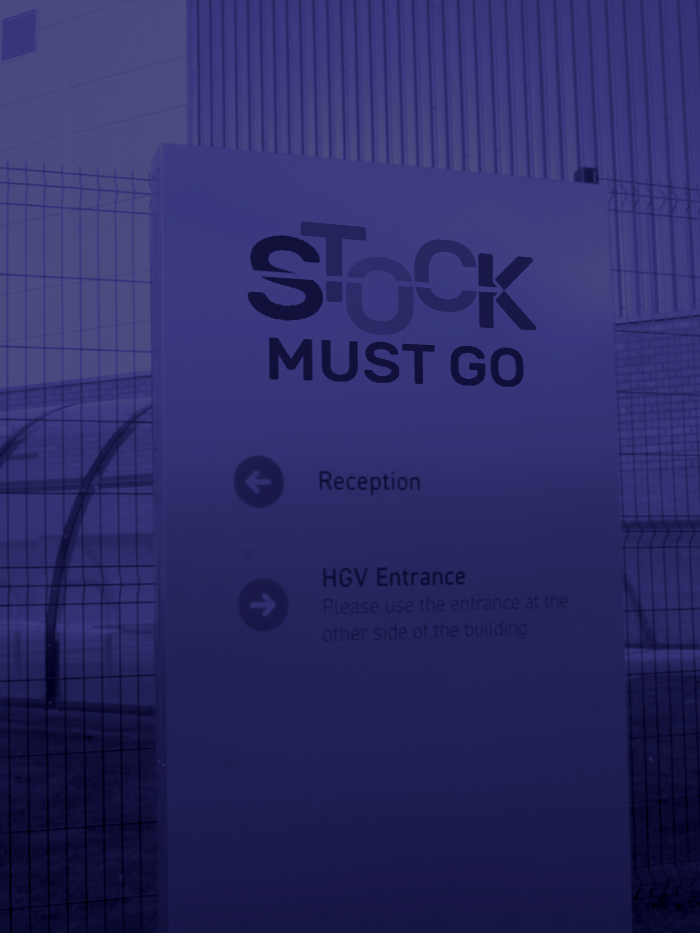 Stock Must Go
Blakeney Way, Kingswood Lakeside, Cannock, WS11 8JD
Complaints procedure
If you're not completely happy with our service, we'd like to hear about it so we can do something to put it right.  Should you wish to file an official complaint, please click the button below
Contact Us